Momci iz jedne privatne frizerske akademije u Meksiku željeli su da pokažu kako frizura zaista može da promijeni čovjeka. I po svemu sudeći to su uspjeli.
Kada su željeli da pokažu kako frizura mijenja izgled, frizeri su se dosjetili mladića beskućnika. Pozvali su ga i zatim ga ošišali i obrijali.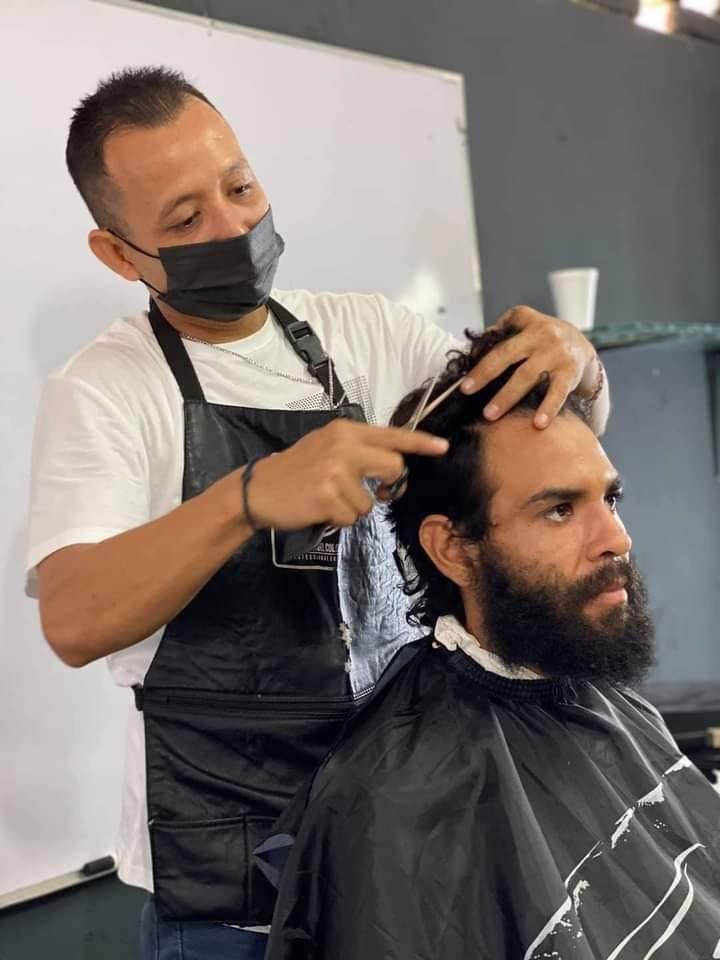 Objava koja je zabilježila transformaciju skupila je u samo dva dana dvije hiljade dijeljenja.
A komentari?
Javljale su se djevojke i ostavljale poruke kao što to rade sa slavnim ličnostima. "Oženi me", "Dajte mi njegov kontakt" …su samo neke od njih.
Jedna od korisnica Fejsbuka je napisala "želim da ti rodim dijete".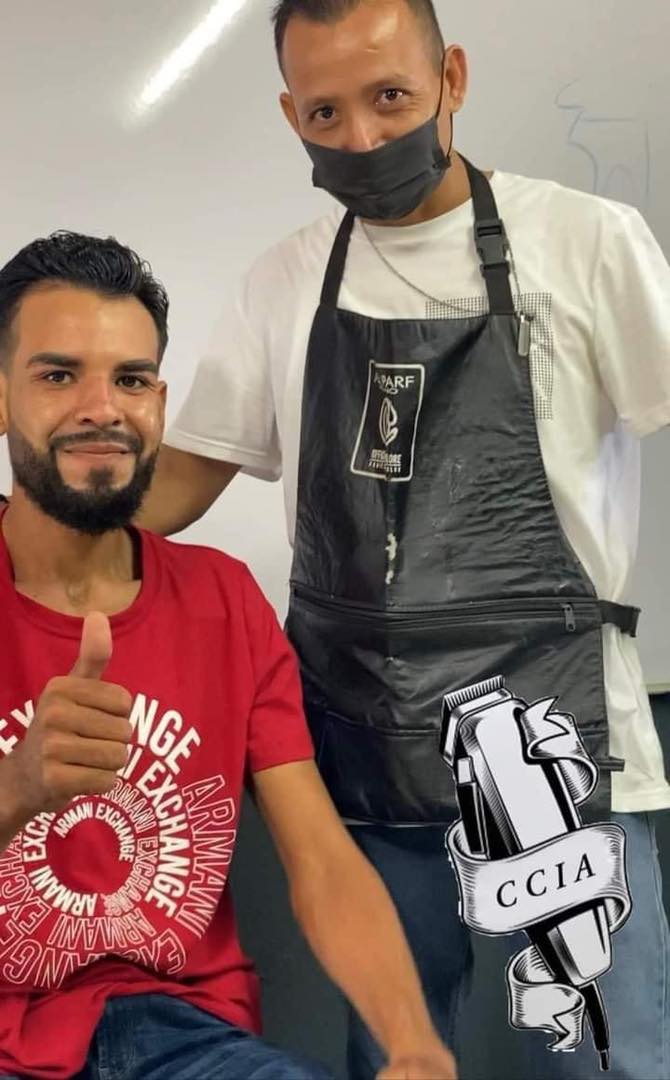 Transformacija mladog beskućnika je mnoge zaintrigirala, pa je tako postao popularan veoma brzo i van granica Meksika.
Ako bude imao sreće, nenadana medijska pažnja bi mogla da pomogne tom mladiću da se skloni sa ulica grada Apatzingána, kao i da pronađe ljubav, dom i posao.